It's been a while since I did a market update in writing so here you go. I have been watching the market closely and talking to a lot of folks about the trends. With huge inflation, wars, dysfunction and general uncertainty folks are nervous. Home has become even more important to most folks I think (& traveling is getting pretty pricey across the board!). I hear many questions or statements regarding real estate like: Are we in a bubble or a Correction? Are prices going to drop if I buy a home-they seem to cost so much more now. Is it still a "seller's market"? And of course EEK, the market is crashing!! Well, the truth is none of the above as I see it.
Let's take a look at the numbers for residential sales in the core area of the valley (Palmer to Big Lake) for 2022 compared to 2021 (a complete record breaking year like no other in history for real estate) and compared to "normal" in 2019. First it's all about Supply (Active Listings) & Demand (Pending Sales).
At a glance comparing last year to this year there is a considerable change. Supply is up over 60% and climbing quickly. Pending sales are down over 20% from last year. The ratio between Active & Pending has dropped from an insane 327% to 133%(compared to"normal" in 2019, (60%).
BUT, what blows me away (and I keep double checking my numbers) is that Closed Sales are actually MORE than last year with 849 vs 817 (622 in "normal" 2019)!!! How can that be? Only one reason makes sense. Where it took 60+ days to close last year we are getting it done "normally" in 30-40 days now. So people are continuing to buy homes at a record pace!Oh, and the average sales price is up about 9% so far this year (comparable to the national average)!
I believe that this trend will continue, even with rapidly rising interest rates, turmoil in the financial markets, and inflation. It is nice to have more homes for our buyers to choose from and I don't see demand slacking off much at all. It has been tough for buyers with the competition, multiple offers and escalating prices and lots of them pulled out..who still need or want a new home! We put 2 buyers under contact & 1 listing last week. 2 months ago we probably would NOT have gotten either buyer their homes at a good price. We sold our listing on Belmont Circle in 3 days. Had 8 showings and 1 good offer. A month ago we would have had 3-5 offers most likely.
If you are waiting for prices to go down to buy, you might rethink that strategy. Buyers, if you love where you live or got one of those low interest rates, stay. If you really need a change you should feel OK about jumping into the market.
Seller's, it is still a great time to sell and take advantage of the 25% appreciation you realized in the last 2 years!
PLEASE buyer's and seller's, now more than ever, who you hire to guide you through what can be a complicated process is critical! We would love to apply for the Job!

Email ,call or text to talk about options, ideas or strategies!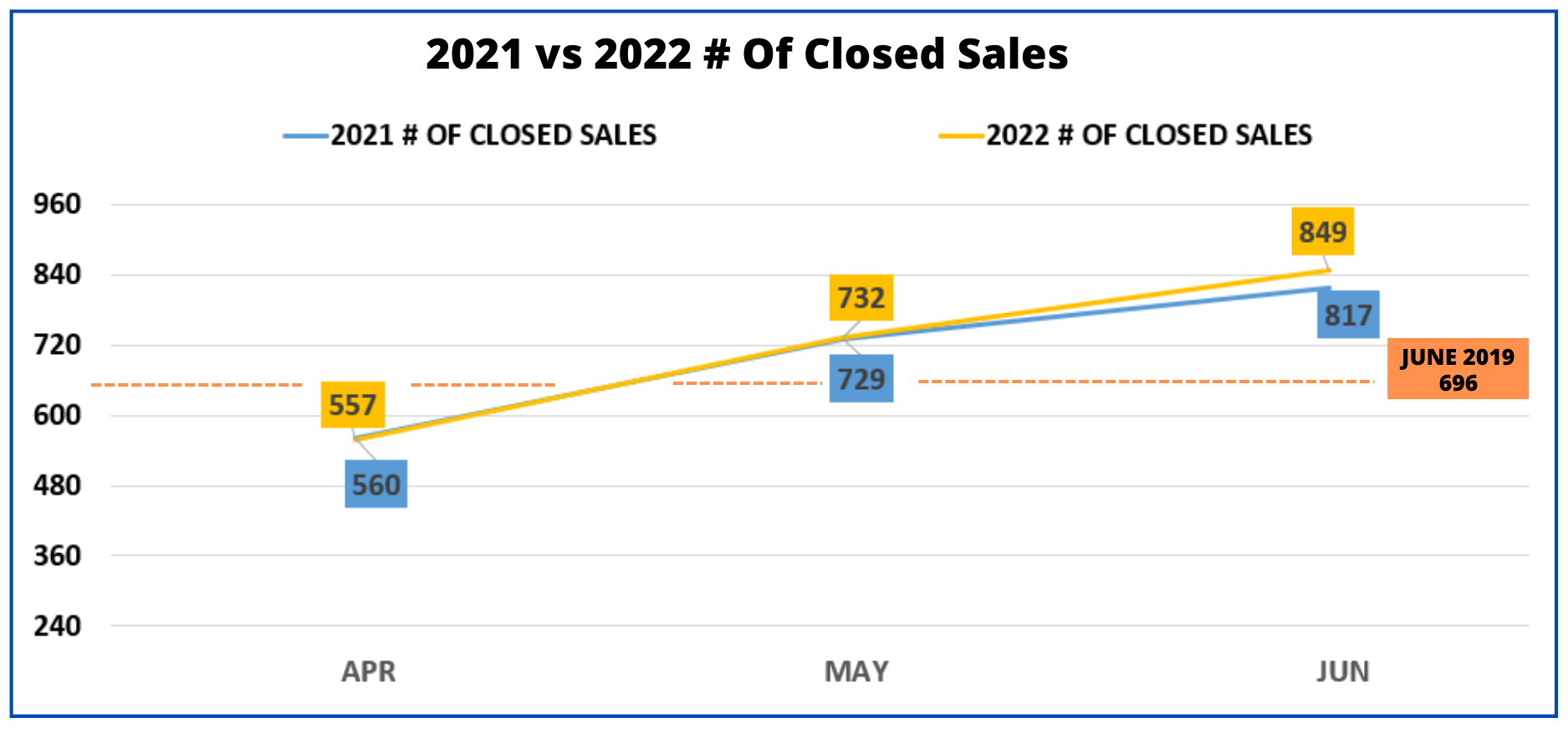 And the numbers for Anchorage Residential are totally bizarre! They have about 213 active listings (100+ more in the valley), about 402 pending sales (70+ less than the valley), 811 closed sales averaging $442,000 (just a bit over $40,000 more than the valley) AND 3 times the population of the valley! Chew on that!
If you or anyone you know has ANY thoughts of buying or selling real estate in 2021, lets connect to talk about the opportunities available in our market and how to reach your goals

.
__________________________________________________________


LET US BE YOUR TRUSTED GUIDE


Call or text Dave now at 907-863-7289
Call or text Travis now at 907-575-6779
davesalaskahomes@gmail.com
http://www.DavesAlaskaHomes. com