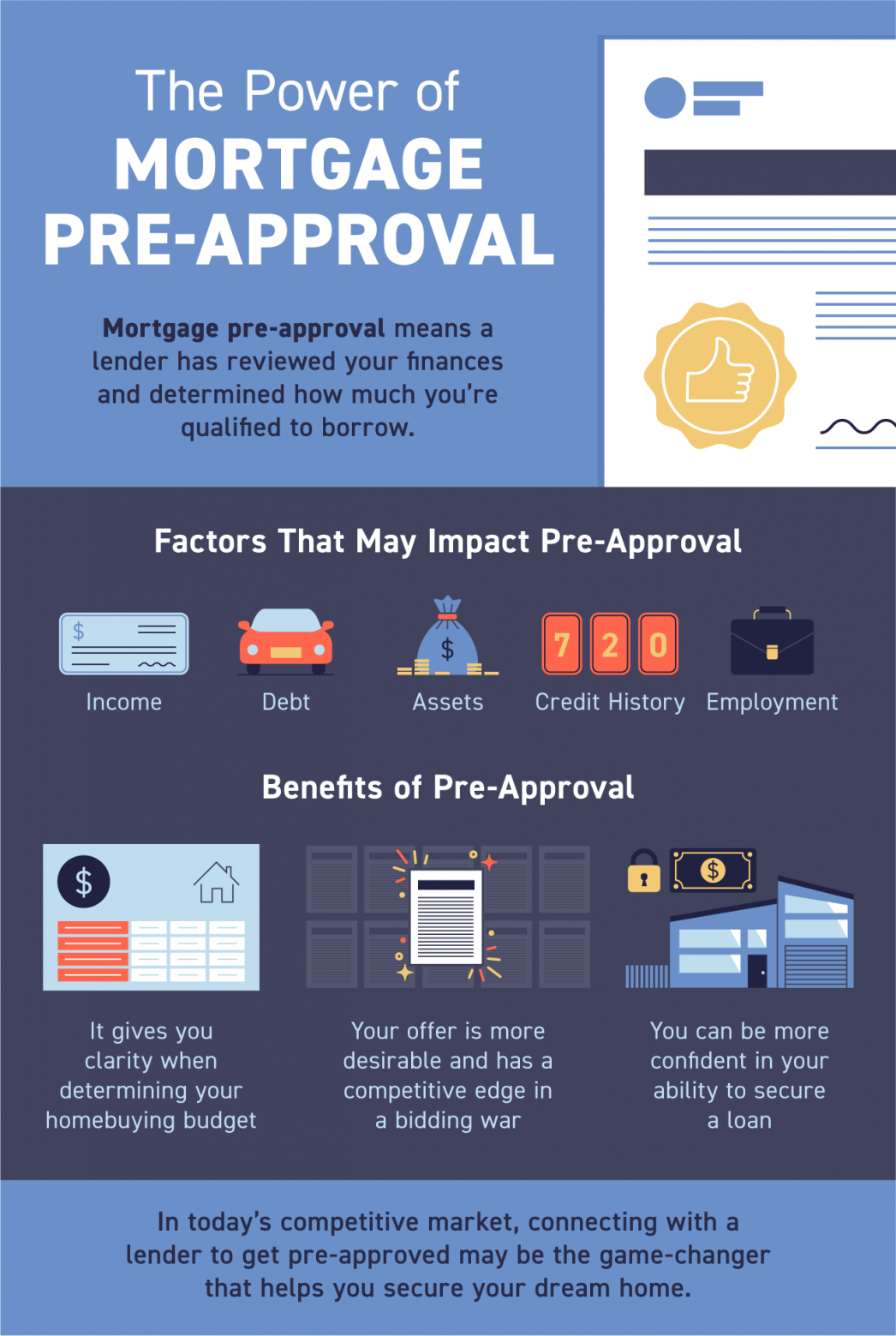 Some Highlights
Mortgage pre-approval means a lender has reviewed your finances and, based on factors like your income, debt, and credit history, determined how much you're qualified to borrow.
Being pre-approved for a loan can give you clarity while planning your homebuying budget, confidence in your ability to secure a loan, and a competitive edge in a bidding war.
In today's market, connecting with a lender to get pre-approved may be the game-changer that helps you secure your dream home.
Our team of local financing experts are ready to guide you through the home buying process. We are committed to fast, professional, courteous, and personal service to help you understand and feel at ease throughout the home buying process. Our trained and certified loan originators specialize in financing homes in the South Central Alaska area real estate market. We are prepared to find the right loan program with competitive rates and low down payments for you.
Click the link below to connect with a lender to help you make it happen!
So if you or anyone you know has ANY thoughts of buying or selling real estate in 2021, let's connect to talk about the opportunities available in our market and how to reach your goals?
______________________________________________________________________
LET US BE YOUR TRUSTED GUIDE.
Call or text Dave now at 907-863-7289
Call or text Travis now at 907-575-6779